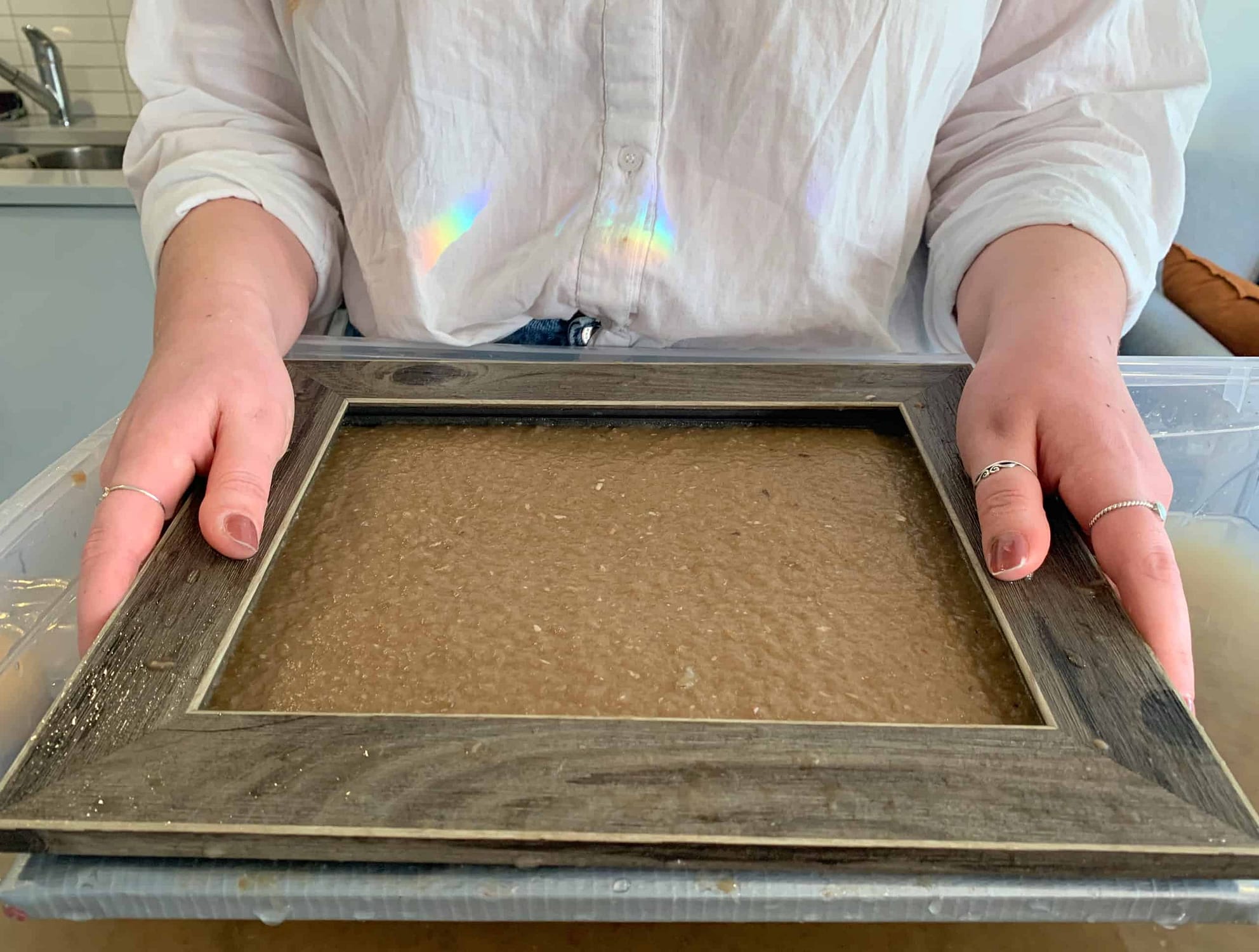 Each one of our pieces is printed on home made recycled paper. For this, various scraps are torn and soaked before being blended to create brand new pulp. The paper is made through a long process of pulling individual sheets and drying them, which means no two pieces are the same. A lovely homage to our own individuality and unique nature.

The Uplift Canada Foundation is a youth-led, registered non-profit organization that upcycles donated clothing and directly relocates them to local shelters across Canada. Uplift Canada is working to both alleviate the environmental damage being caused by clothing waste in landfills, as well as connect and uplift others in your community. This majority female-run youth organization is graciously working in collaboration with Lemony by Mia to support fellow female-ran organizations, as well as support the circular economy through the upcycling process.
Honouring the inspirational women around us
Designed and carved with love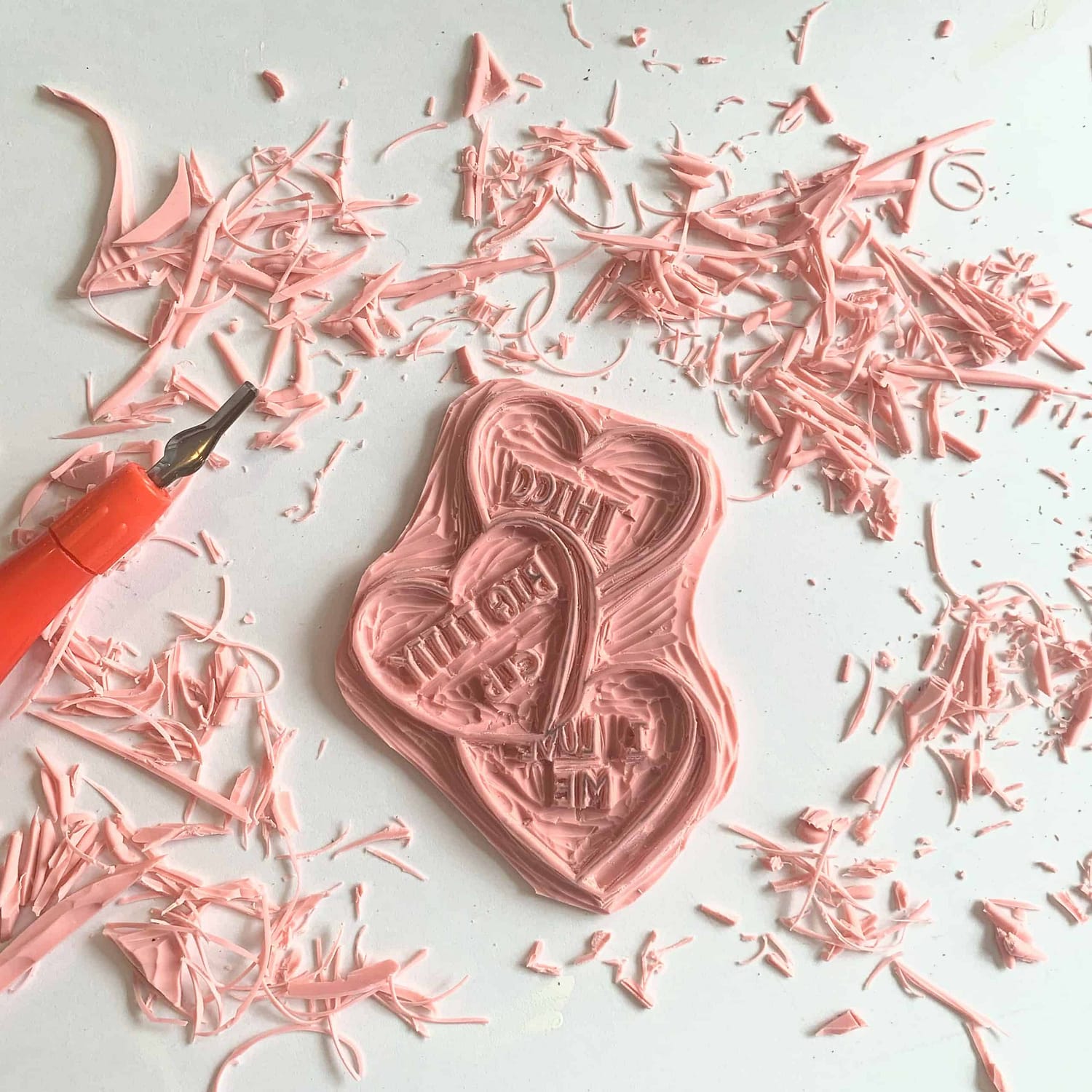 Linoleum first started being used in the art world around 1890 and quickly became popular. Artists carved a piece of lino and after rolling ink on the engraved surface, were able to print an image on paper or clothes. Fast forward to today in which the world of fast fashion and mass production dominate the field. But for some, like myself, the process of designing, carving, and printing each piece means ultimately stopping to realise the world around us. It means taking a breath and slowing down in a world which has taught us not to do so.